Photographs are really all we have to remind us of the past, of good times and people we love. They remind us of who we are and who we have. Photographs are among our most treasured possessions – and they can be passed on. For many people, a photograph of a friend or of family is one of the best gifts they could receive. Professionally taken photographs are a special kind of investment.
I'm not sure I could find anyone else I'd trust to photograph us quite so well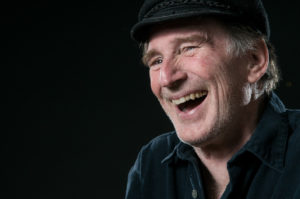 It is a wonderful thing to work with people who love each other whether this is a family group or a celebration with friends. Whoever or whatever you want to remember, my talent is in capturing people and their personality in photographs that are informal, relaxed and memorable.
How does it work?
First we chat, either by phone or in person, so that we can explore the photos you would like. We will discuss the effect you are seeking and your preferred setting which might be in your home, at the park, on a favorite walk, or at the beach. I normally don't work in a studio. For me a shoot is always fun and typically takes 1-2 hours. We spend time getting to know one another which is especially important with young children and people who may be apprehensive about having their photograph taken.
After I have edited the photos you will be able to view them online. Once you have selected your photos I can have them delivered as quickly as two days later, depending on your choices.
It's £130 for a 1 hour shoot. You decide which images you would like. Please inquire for up-to-date image and printing prices (average cost is £350 inc shoot and prints).
I'd love to hear from you about any questions or concerns you may have.